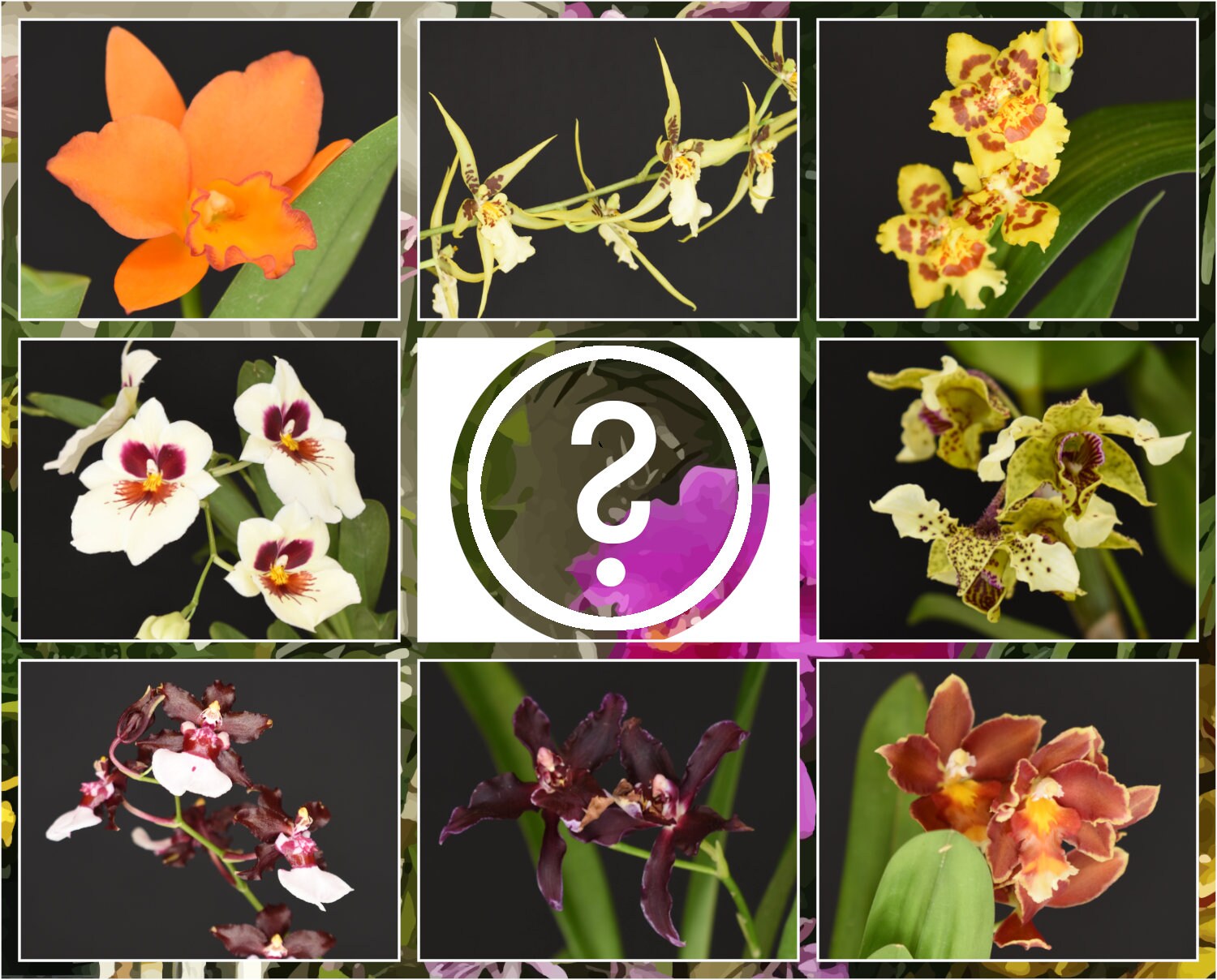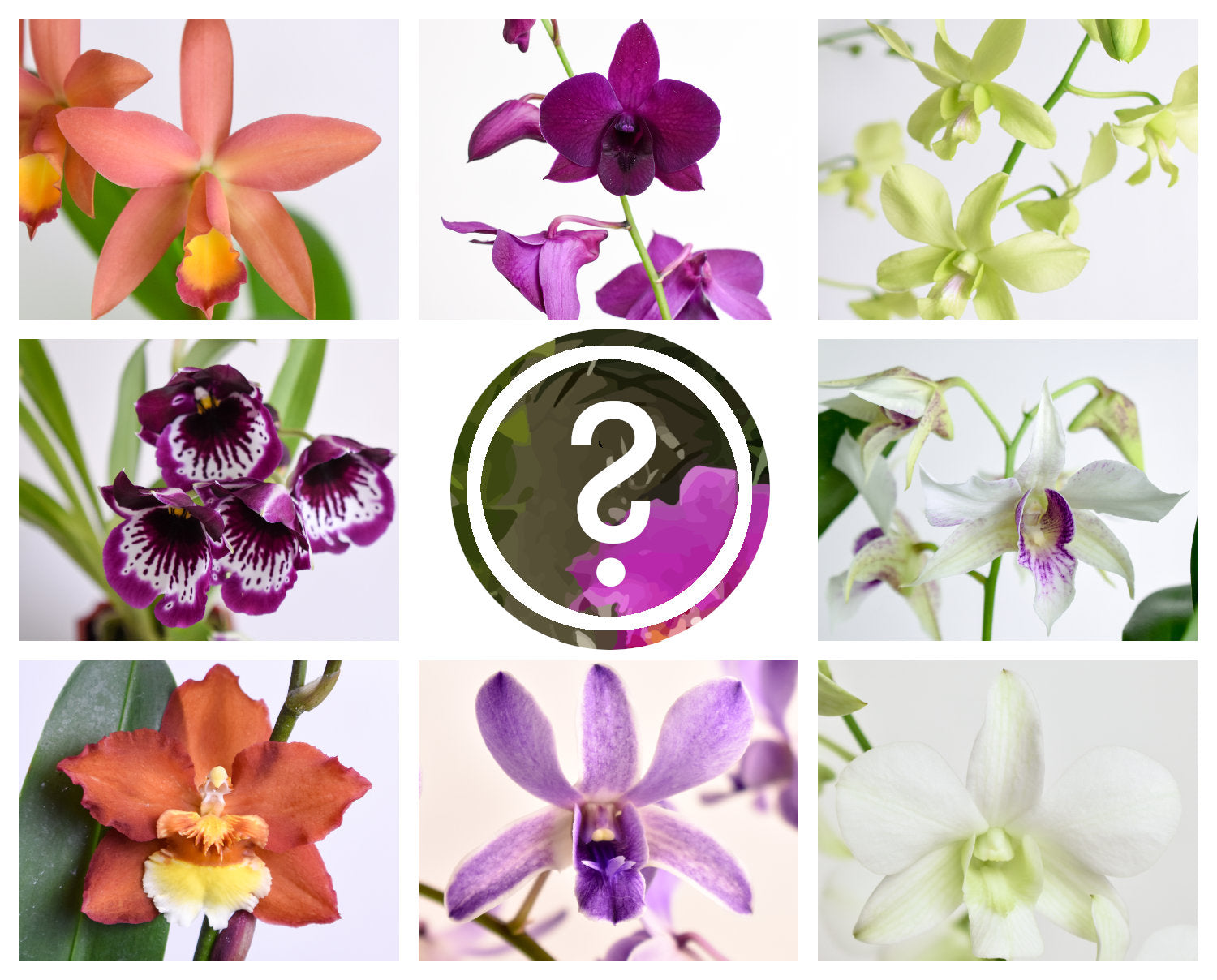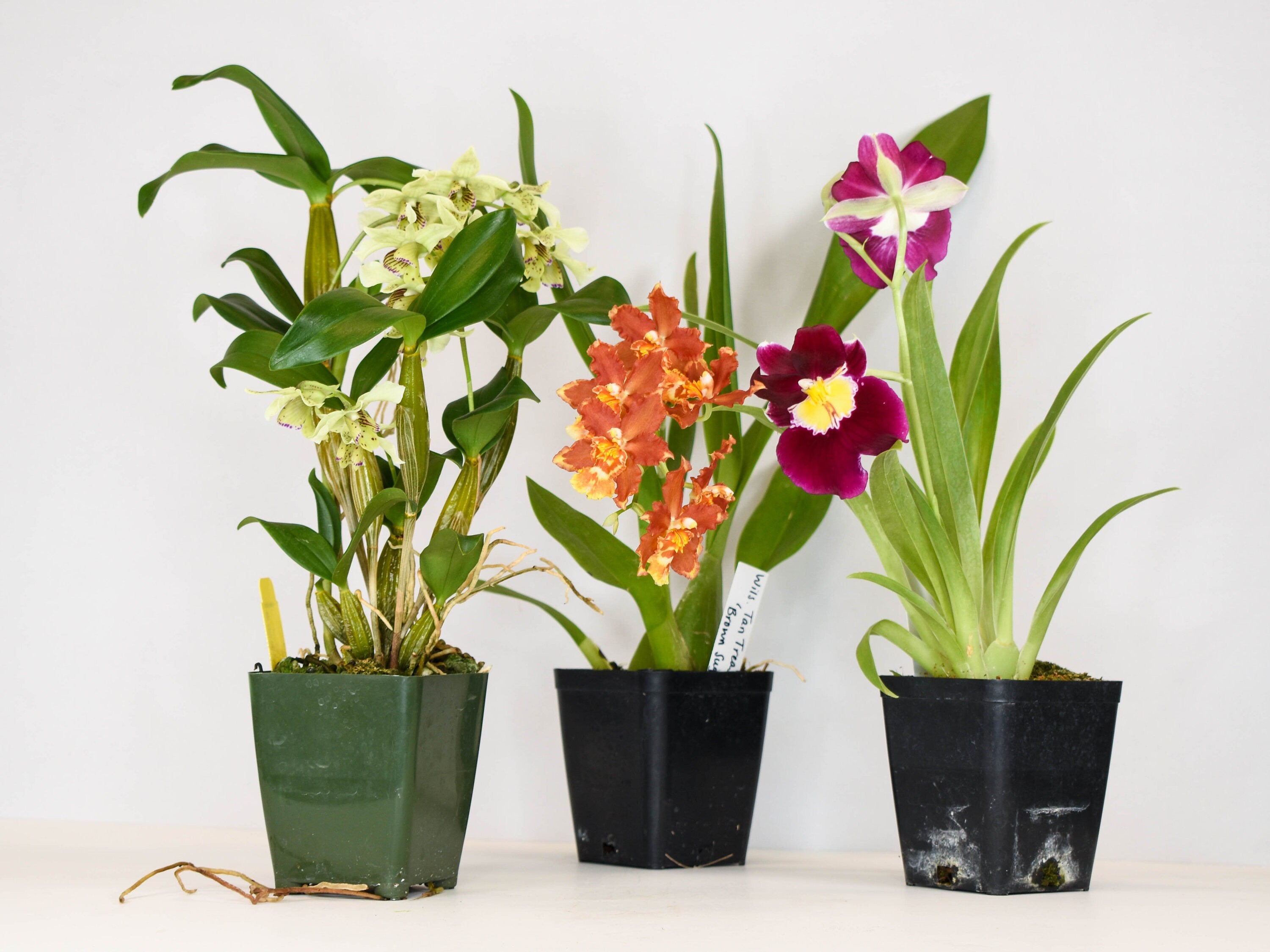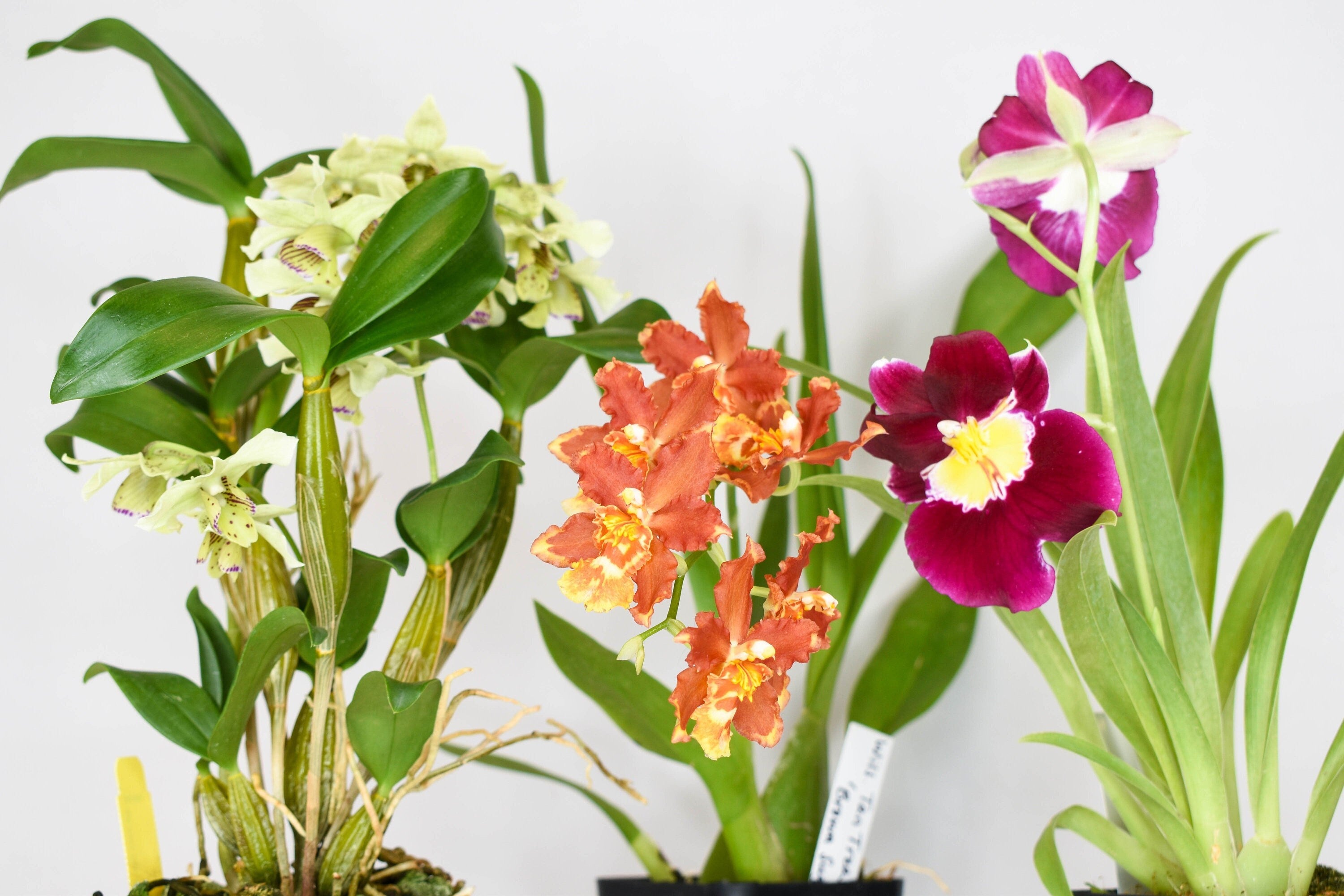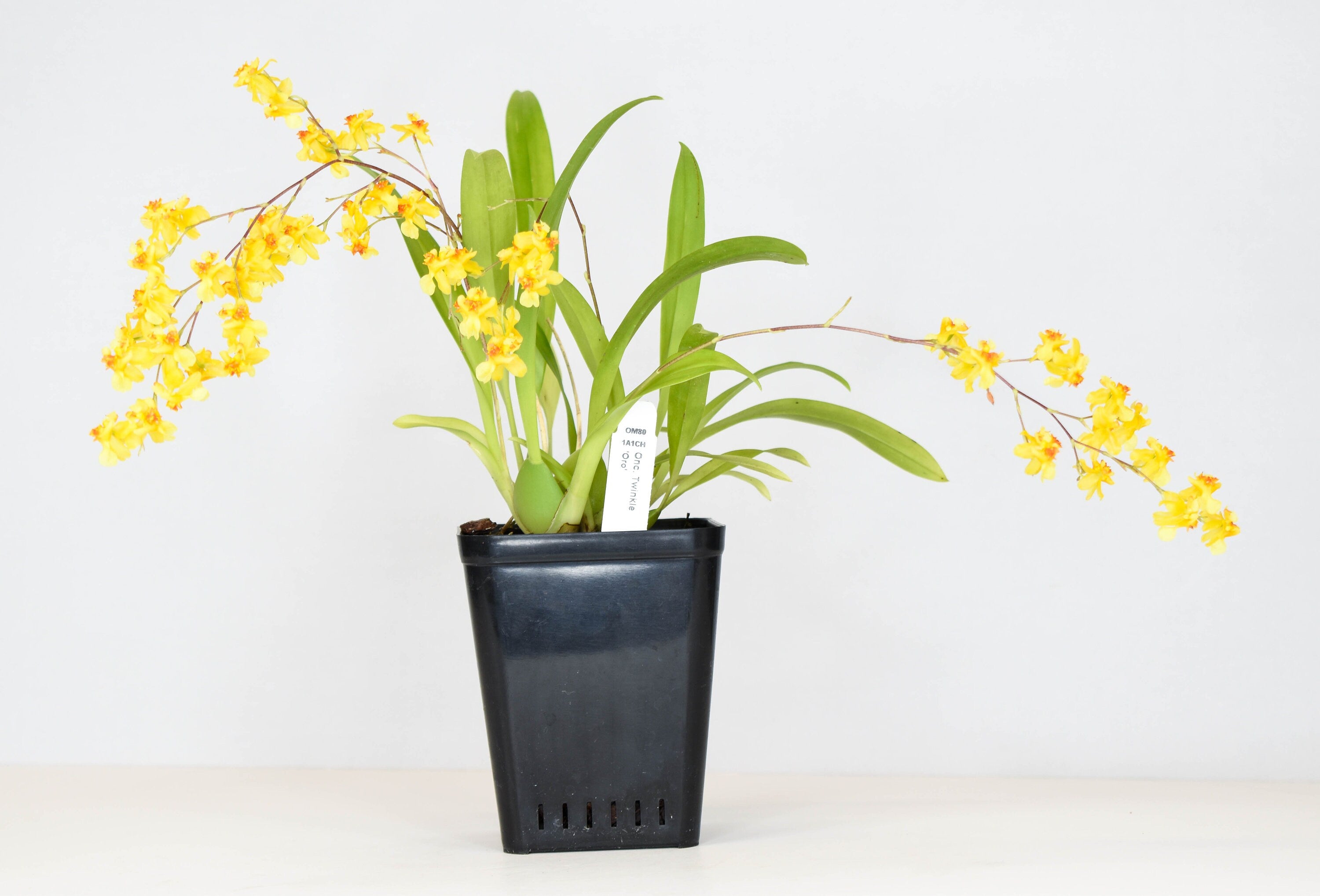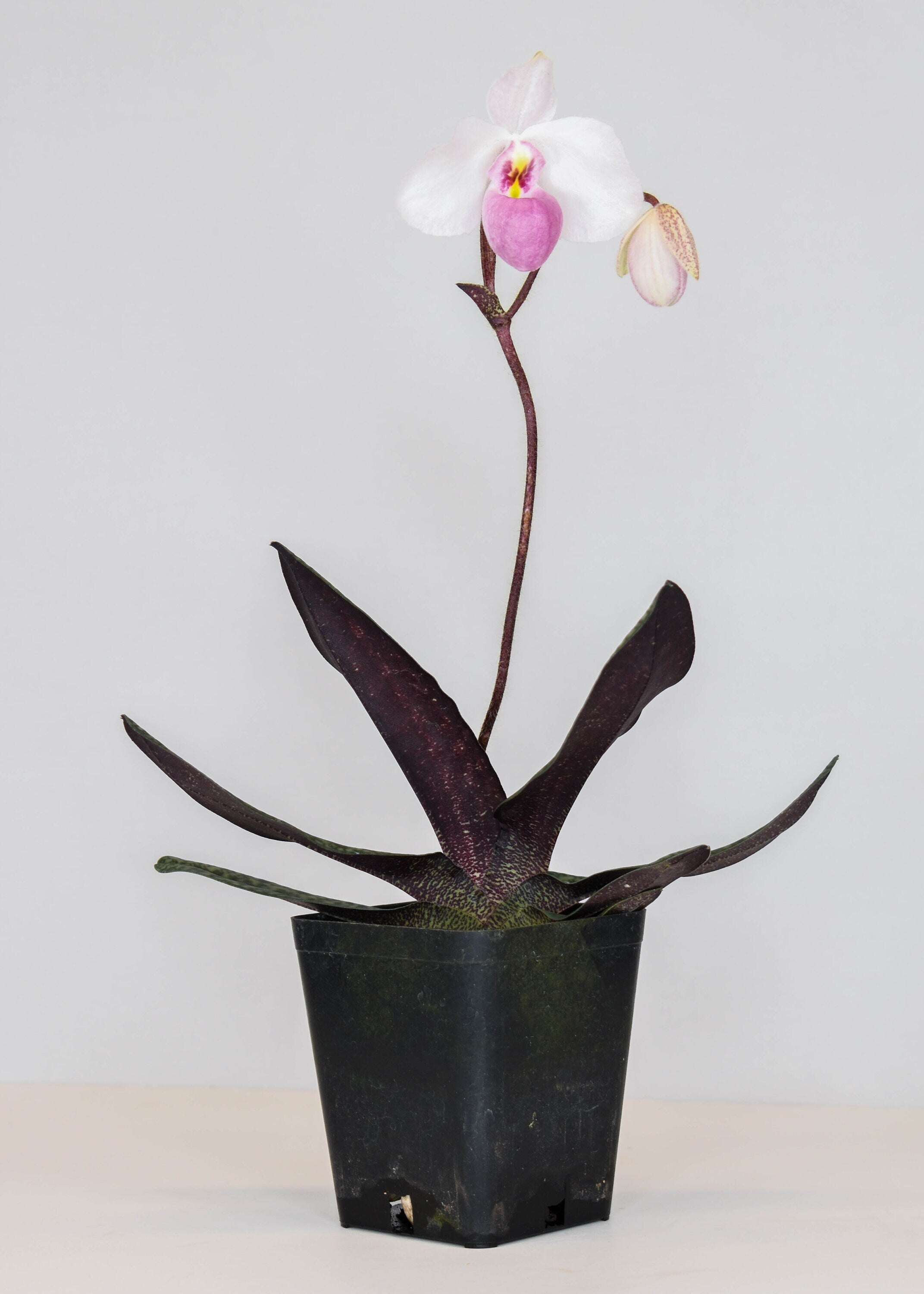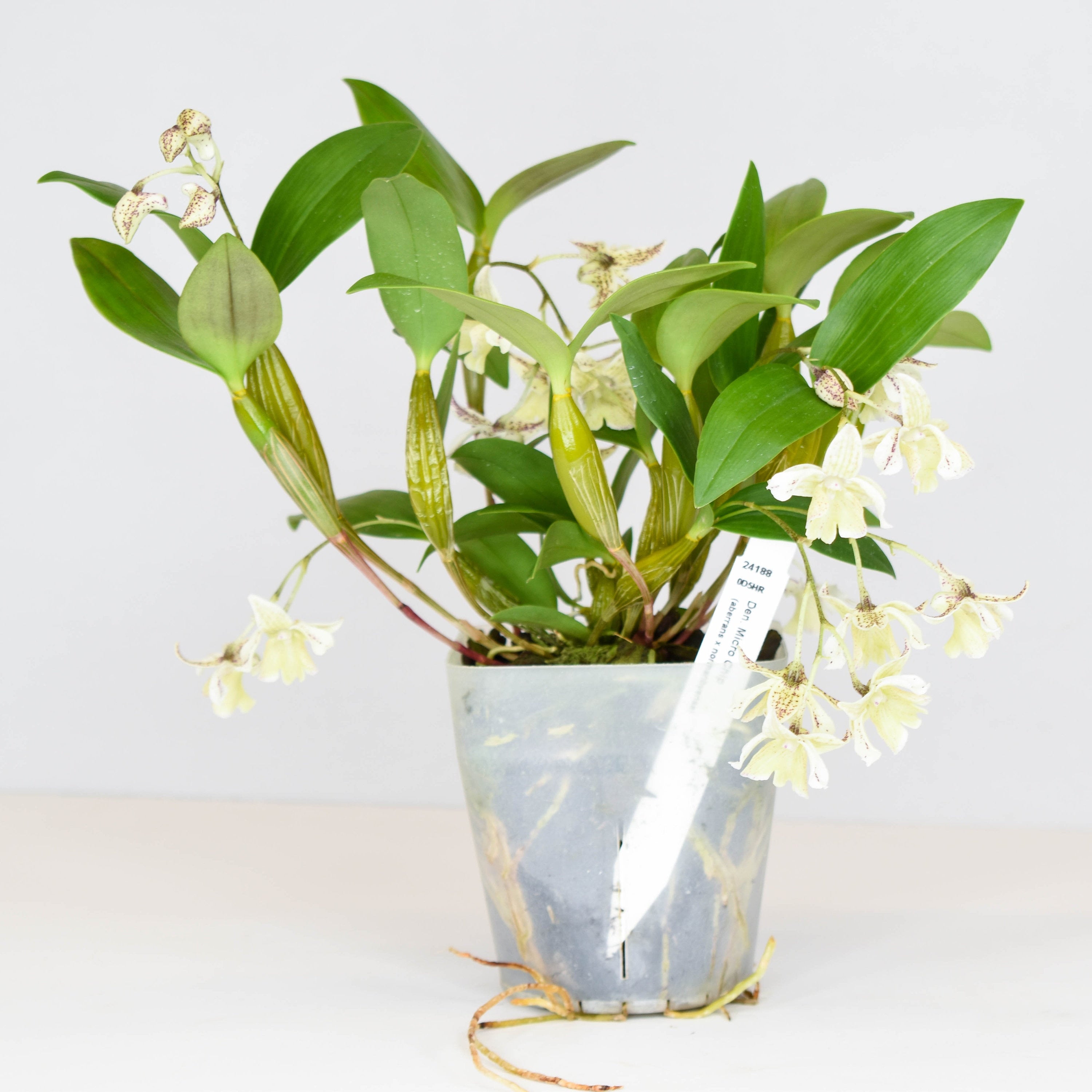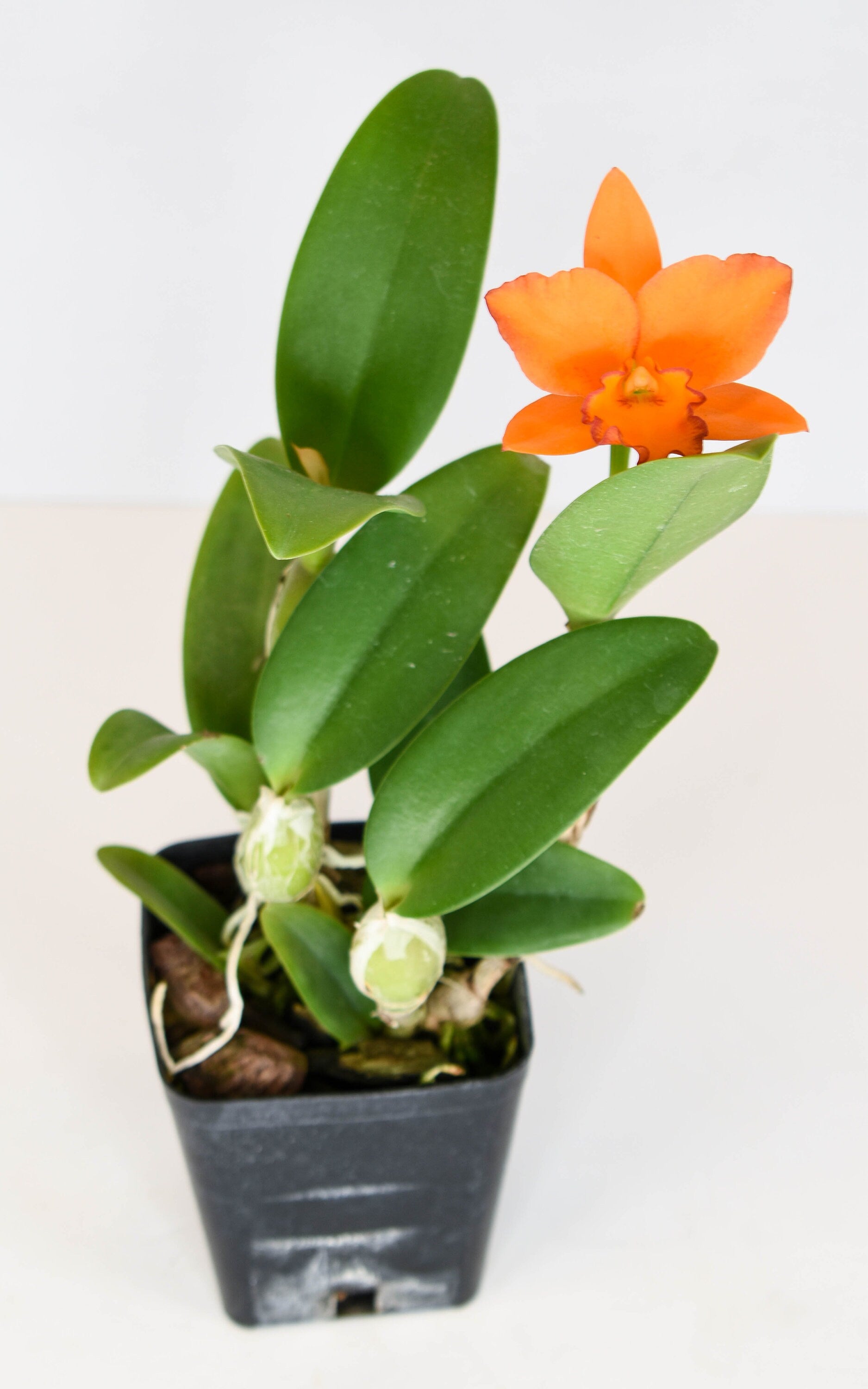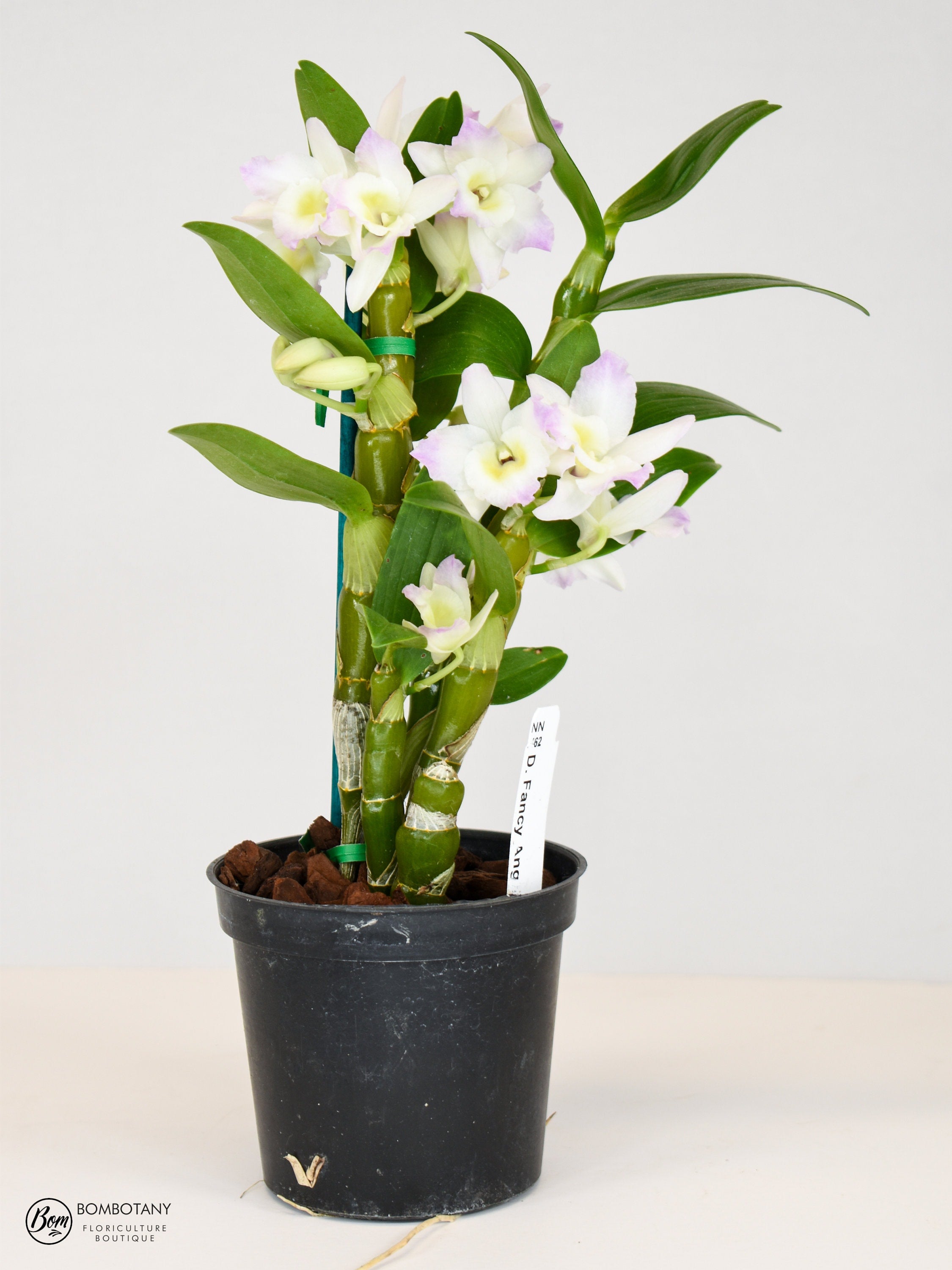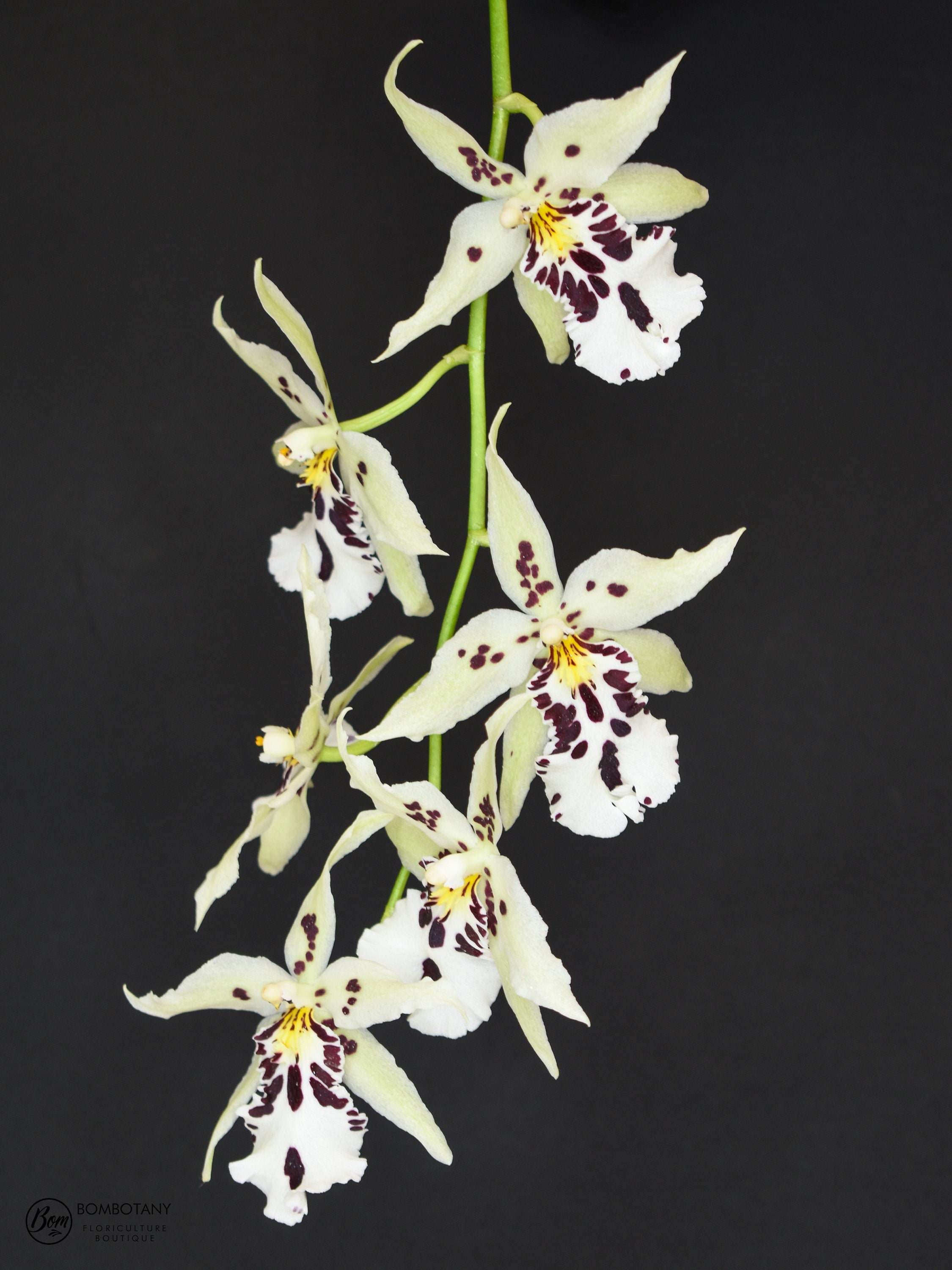 Orchids Mystery Box - 3 Blooming Orchid Plants
Calling all orchid aficionados and friends of orchid aficionados! Whether you struggle to decide which beautiful orchids you want, or you know someone who would love some living beauty in their home, the Orchids Mystery Box is sure to dazzle. The Mystery Box includes THREE (3) random blooming or non-blooming orchids (your choice) from our extensive rotating stock of rare and exotic orchid plants. Take advantage of your indecision, and score our popular orchids at a discounted price.

⬇*PLEASE READ BEFORE ORDERING*⬇

~ By choosing "True mystery!" we will send you plants that may or may not be listed in our shop at the time of your purchase
~ By choosing "From active listings" you will only ever receive orchids that are listed in our shop *at the time of your purchase* so you can take a look around to make sure you'll be happy with your order beforehand
~ Listing pictures are a sampling of orchids that we've included in the Mystery Box in the past - they may or may not be currently available
~ No matter which options you select, we will include only blooming size plants - no starters or seedlings!
~ Plants will be in any combination of nursery pots sizes 2" to 5" - blooming size varies by genus and variety
~ Blooming/flowering plants selected may be in any stages of inflorescence from low spike to recently open blooms
~ They will be gorgeous!

If you have specific requests, don't be afraid to let us know, e.g. "No miniatures, please", "Preference for Dendrobiums", etc. Let us know if there are specific plants you want to make sure we don't send. We'll always do our best to accommodate and communicate given our inventory constraints. Rest assured, we'll always check your order history with our shop to make sure we don't send you repeats.
Plants ship FREE

Untethered, finally traveling the world, FREE like a bird.. except not a bird. Definitely a plant.

Arrival in 2-10 business days.

Tracked and insured. Weatherized whenever necessary. Heat packs are always free and automatically included.

Non-plants ship free at $35 in cart with code "FREESHIP".
FAQ's

Maybe we can read your mind? Maybe the plants are getting to us.

Check out our FAQ page for quick answers relating to our processes and policies.

If it turns out we're not clairvoyant, or you have questions about this product specifically, just call our name, and we'll be there (♫ we'll be there ♫).
Ask a question